With its innovative Zeus family of spacecraft, Qosmosys is aiming to make space a playground for individuals and corporations to bring their dreams to fruition.
It is amid this Lunar New Year that we are happy to announce a second expansion service contract to deliver two cubesats for Qosmosys to low lunar orbit as early as 2024 via Momentus' inaugural lunar mission.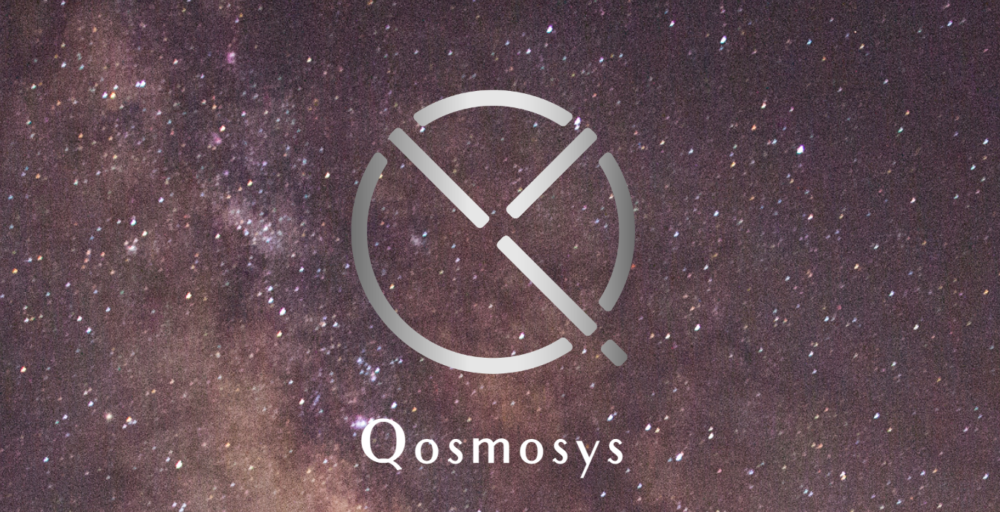 Qosmosys will expand its novel business ideas to the Moon using a specific bus named Zeus-MS, a version of its Zeus platform it has been developing in cooperation with NuSpace from Singapore, and made specific for lunar missions. Zeus-MS is the precursor to a series of multi-mission platforms that will allow organizations and businesses to host their payloads, and will offer individuals a bespoke, unprecedented line of services to the Moon on regularly scheduled flights.
Read the full press release on our latest service agreement announcement with Qosmosys here.
MORE NEWS