Our Missions
Momentus offers in-space infrastructure services, including in-space transportation, hosted payloads and in-orbit services. Momentus believes it can make new ways of operating in space possible with its Vigoride in-space transfer and service vehicle that will be powered by an innovative water plasma-based propulsion system that is under development. Read more about our spaceflight heritage and get the latest mission updates.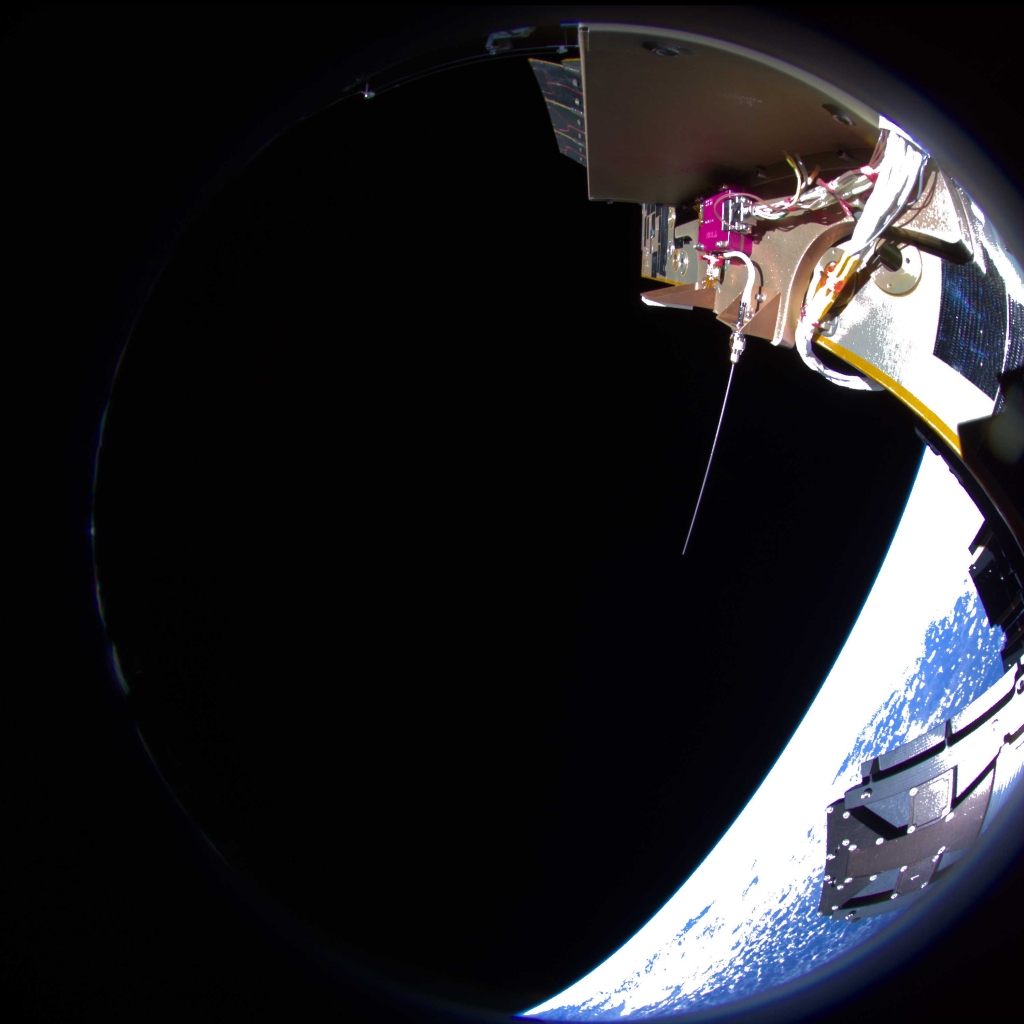 Vigoride-5
Launched:
January 3, 2023 on SpaceX Transporter-6 Mission
MISSION OVERVIEW:
Mission News:
Vigoride-3
Launched:
May 25, 2022 on SpaceX Transporter-5 Mission
MISSION OVERVIEW:
This flight marked Momentus' inaugural demonstration mission. The primary objective of the flight was to test the Vigoride vehicle in space and learn from on-orbit operations. Eight payloads were deployed from Vigoride in support of commercial customers.
Mission News: