Services
EVERY MISSION ENABLED
Every one of our services will make missions possible that otherwise would have never been. Last-mile satellite and cargo delivery will combine with rideshare launch to make any precise destination orbit affordable. Our hosted payload service will take years of development off of your mission timeline. And our in-orbit services will bring late-mission relief right to LEO when you need it most. How can we help?
What we do
LAST-MILE IN-SPACE DELIVERY
With the cost of launch plummeting, it is now easier than ever to get a satellite dropped off at a common orbit. But many space-based applications need their satellites and cargo in highly precise orbits in order to function. How do you get your satellite from a generic orbit to a custom one? Our transport vehicles will give you a ride.
Book Now
CHARTER
SERVICE
Our offered charter service will grant customers exclusive use of transport and service vehicles. Offered at a fixed price, the customer will have dedicated access to the entire vehicle capacity to be delivered at an orbit tailored to the customer's needs.
SHUTTLE
SERVICE
Public transportation is the affordable option. Arrive in space atop a large reusable rocket along with many other rideshare customers, and our transport and service vehicle will carry each satellite to precise, custom orbits—it's the hub and spoke model, in space. After the final drop-off, our vehicles will deorbit, but will be reusable in the future.
What we do
REFUEL, REPOSITION, REPAIR, DE-ORBIT
We anticipate that next-generation Momentus reusable vehicles equipped with robotic arms will be capable of performing proximity maneuvers, docking and refueling, and will be well-suited for an entire range of in-orbit services. We expect that extending the lives of larger spacecraft, relocating or deorbiting satellites, conducting salvage missions, robotic repairs or in-orbit assembly will be all in a day's work for our service fleet.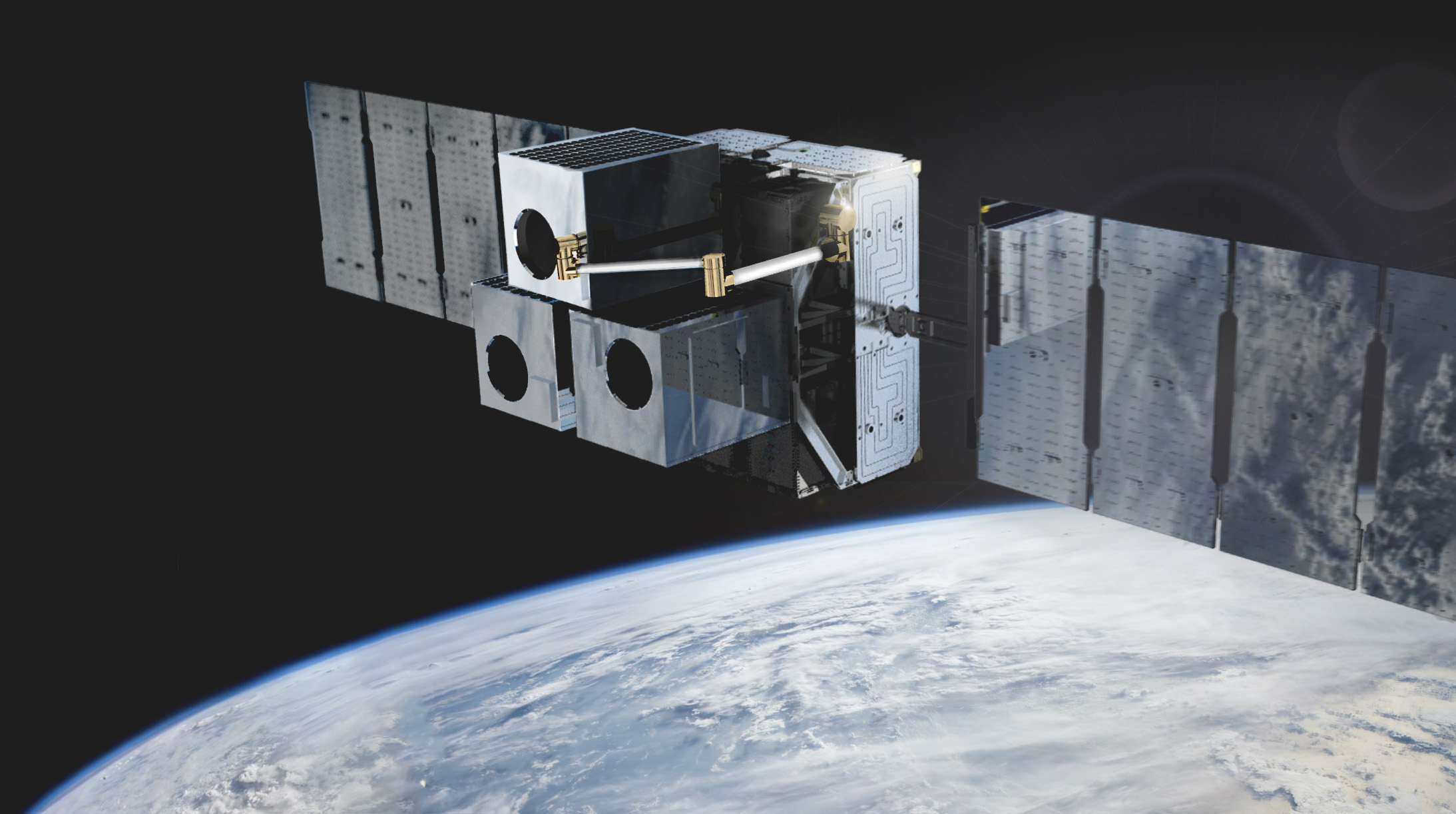 What we do
SATELLITE AS A SERVICE
Momentus offers a unique low-cost modular approach for hosting your payload in space. After moving your payload to a specific orbit we envision our vehicles will stay connected to provide continual power, orbit keeping, orientation, and communication for the mission duration.
How we do it
Our transport and service vehicles, or "rides", are at the core of all of our services. Combining novel propulsion technology with reliable components with eons of flight heritage, we are developing a suite of spacecraft that will be capable of servicing satellites and cargo of all sizes.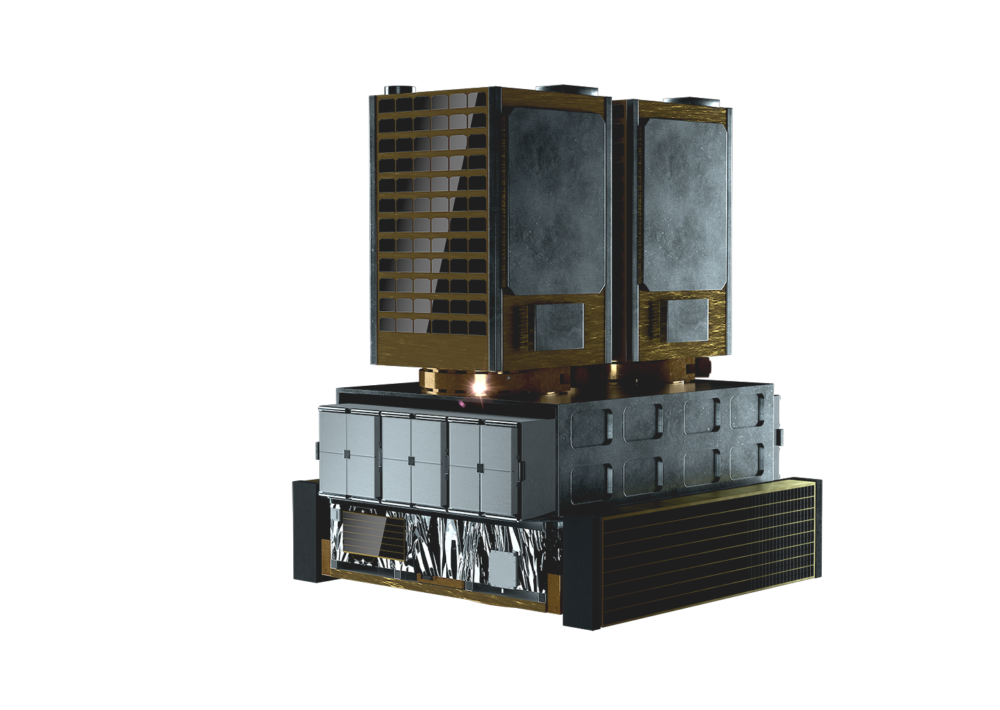 Vigoride has been designed to be capable of launching on most large, mid-sized, and small rockets thanks to its compatibility with many modern launch interfaces such as ESPA Grande. Once in orbit carrying your satellite or cargo, we believe Vigoride will be able to change orbital planes, adjust inclination, and deliver to altitudes up to 2,000km. Or if you prefer, Vigoride will be able to stay with your payload providing more than 1kW of power, communication, attitude control, and orbit maintenance for the duration of your mission. Our next-gen reusable Vigoride will be designed to be refueled in-orbit, enabling multiple cargo missions between orbits and a suite of in-orbit services, such as docking, refueling, satellite repositioning, life extension, deorbiting, repairing, and inspection.
VIGORIDE WET MASS: 300-500 KG
PAYLOAD MASS: 200-750 KG
ΔV: Up to 2 KM/S
HOST POWER AVAILABLE: Up 1 kW
INTERFACES: ESPA, ESPA Grande, ISS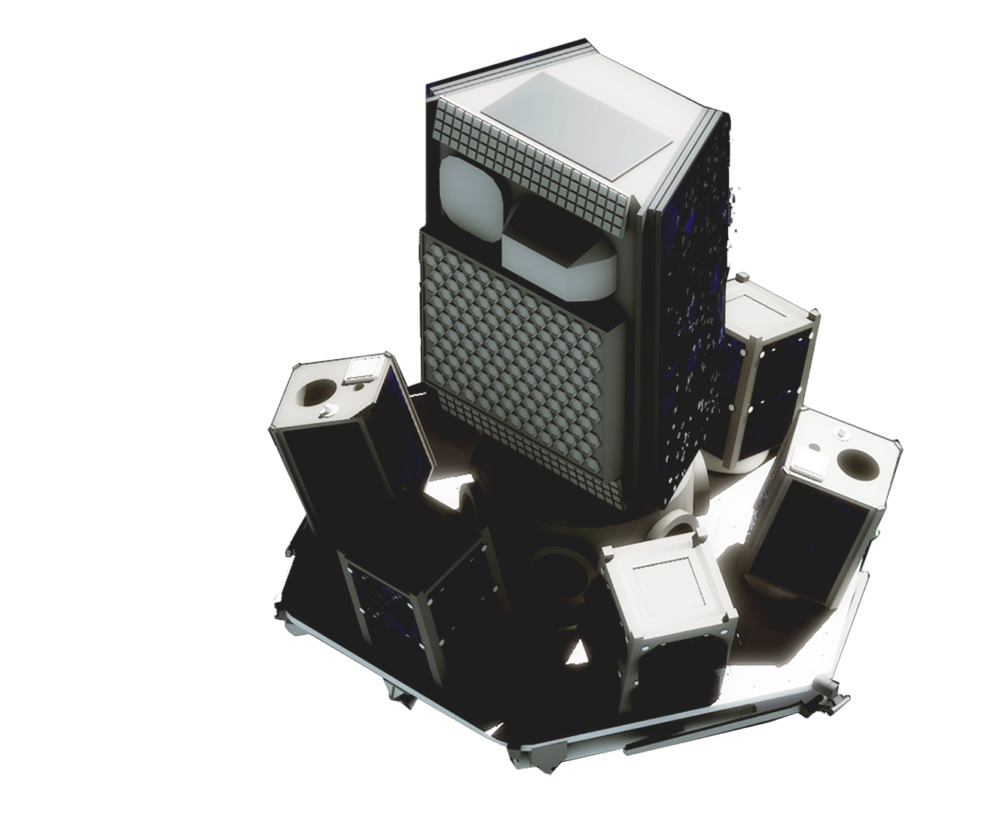 Ardoride, which is currently under development, will be a revolutionary reusable vehicle capable of delivering small and medium-sized satellites to any custom orbit, such as Medium Earth Orbit, Geosynchronous Orbit, Highly-elliptical Orbit, or even Moon Orbit. Once launched to an initial orbit such as Low Earth Orbit or Geosynchronous Transfer Orbit by almost any mid-sized or large launch vehicle, Ardoride will also be able to host a payload, provide a power up to 10kW, or perform a wide range of in-orbit services anywhere in cis-lunar space. The expandable version of Ardoride will serve as a deep space exploration platform.
WET MASS: 1500-3000 KG
PAYLOAD MASS: 500-4000 KG
ΔV: Up to 5 KM/S
HOST POWER AVAILABLE: Up 10 kW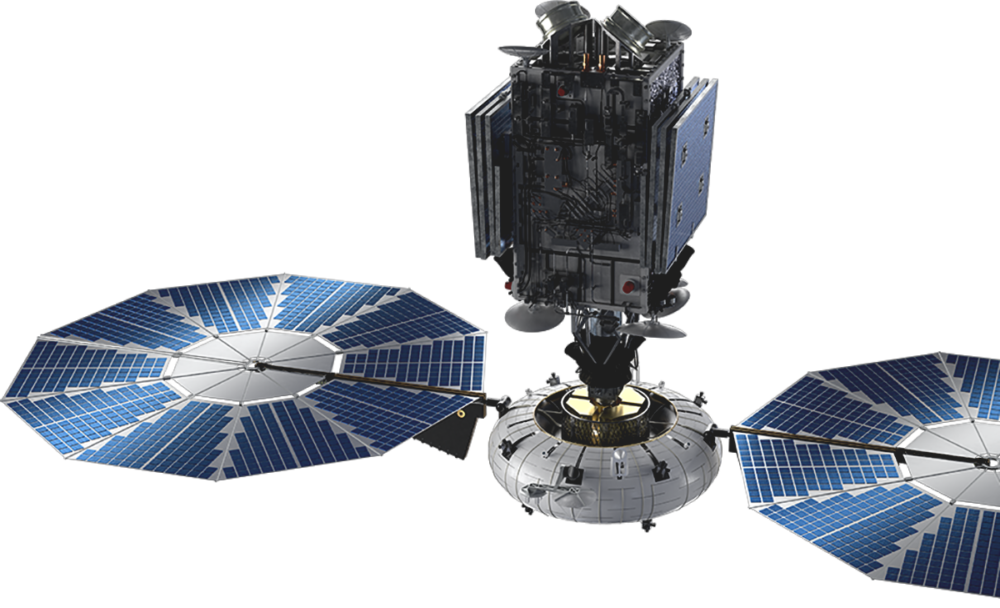 Fervoride, our ultimate transport and service vehicle under development, is being designed to move dozens of tons of cargo anywhere in outer space. From changing inclination in Low Earth Orbit, to transferring up to Geosynchronous Orbit, to entering Moon Orbit and performing deep space missions, we believe Fervoride will be able to handle it. Designed to augment the capabilities of gigantic rockets like Starship from SpaceX or New Glenn from Blue Origin, we believe Fervoride will be, from the beginning, a reusable vehicle that will unlock new business opportunities in space.
WET MASS: 15000-30000 KG
PAYLOAD MASS: 4000-20000 KG
ΔV: UP TO 7 KM/S
HOST POWER AVAILABLE: UP 100 KW