With Vigoride gearing up to deliver its first customers in early 2021, Momentus is entering a new era. Our services are officially coming online.
This upcoming mission is an interesting one. In many ways it marks the beginning of something wholly new, but for the last three years we've been hard at work preparing for this very moment. It feels familiar. We are ready. Looking ahead, we have regular transport service scheduled, increased capabilities in development, and additional services in the pipeline as we ramp up to 5, 15, 35+ a year.
Internally we've been referring to it simply as "Vigoride 1"—simple, to the point and easy enough to remember. But, something's been missing. With all the tireless effort pouring into getting Momentus to this point, it doesn't feel quite right to let this mission fly with a simple number. It needs to be commemorated. It needs to be acknowledged. It needs a proper mission name.
We need a proper mission name
But how on Earth do you go about naming missions to space? How do you choose a naming structure that will stand the test of time and stay with us as we ramp up our services? What's something that is as exciting as the missions themselves, yet feels appropriate and truly Momentus?
We could've gone the obvious route and named our missions after planets and moons, and sure, there are always plenty of Greek and Roman deities to choose from, but these paths are well trodden and didn't feel quite right for us. We could've done something cheeky or jokey or simply reverted to alphanumerics, like XRZ12-T, but we wanted to imbue our missions with the passion that goes into making them happen.
Our Missions, Our People
When we thought about the heart and soul of Momentus and what truly makes the company special, we kept coming back to one thing: our people. It's the human beings working day and night designing our vehicles, planning our missions, and working with our customers that actually make Momentus what it is.
So, starting with our first customer mission, we're naming all our missions after the people that make it all work: our employees. Each mission is given a name before launch. Names are selected at random from a list of current employees' last names. No matter your position or tenure, if you work at Momentus, you could have a mission in space named after you.
In fact, we held our very first mission naming ceremony last week and chose a brand new mission name: 'Narasi'. After the launch provider's recently announced shift in launch date from late December, Narsai will fly in early 2021, and we couldn't be more excited. This mission is named after Dr. Pavan Narsai, a Propulsion Systems Engineer at Momentus. Dr. Narsai started at Momentus in October 2019 in the R&D group and has gone on to lead C-band thruster development all the way from prototype-stage to flight-ready. He currently balances thruster performance improvement efforts with work on Momentus' Ardoride service vehicle.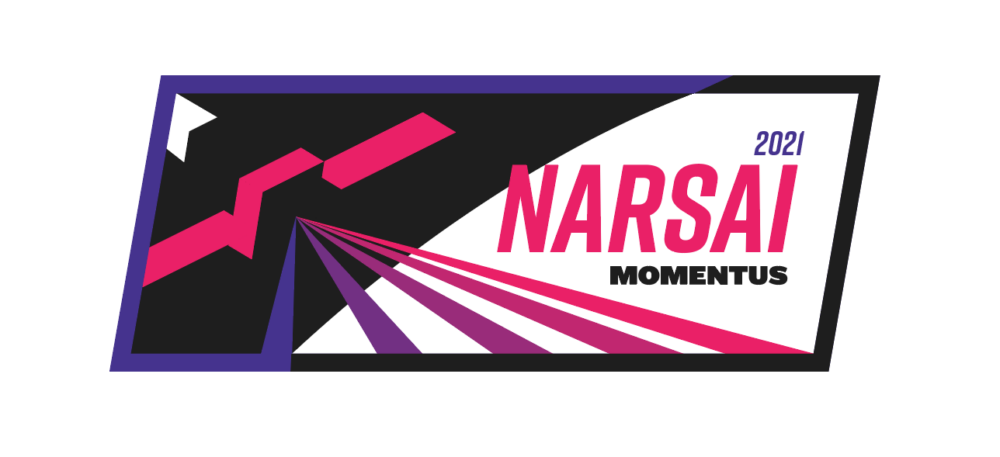 This concept, simple as it may be, is our way of saying thank you. It's one small thing we can do to honor the amazing cast of characters that show up every day to contribute to the company vision. It's a message to the world that while space may seem like a distant place, it's human beings that make all in-space efforts possible and benefit from the progress. And it's a message to our wonderful employees that without them, none of this would be possible.
MORE NEWS