Today we are sharing the news of a service agreement for Gran System's 2U CubeSat NUTSAT to fly on Momentus' December 2020 Vigoride demo mission.
We are proud to support the Taiwanese newspace sector as we continue to expand our business in East Asia.
Gran Systems is in the business of helping customers conduct mission definition solutions in engineering and business. They devote a passion and interest in creating and architecting great systems, products, and large-scale system integration projects.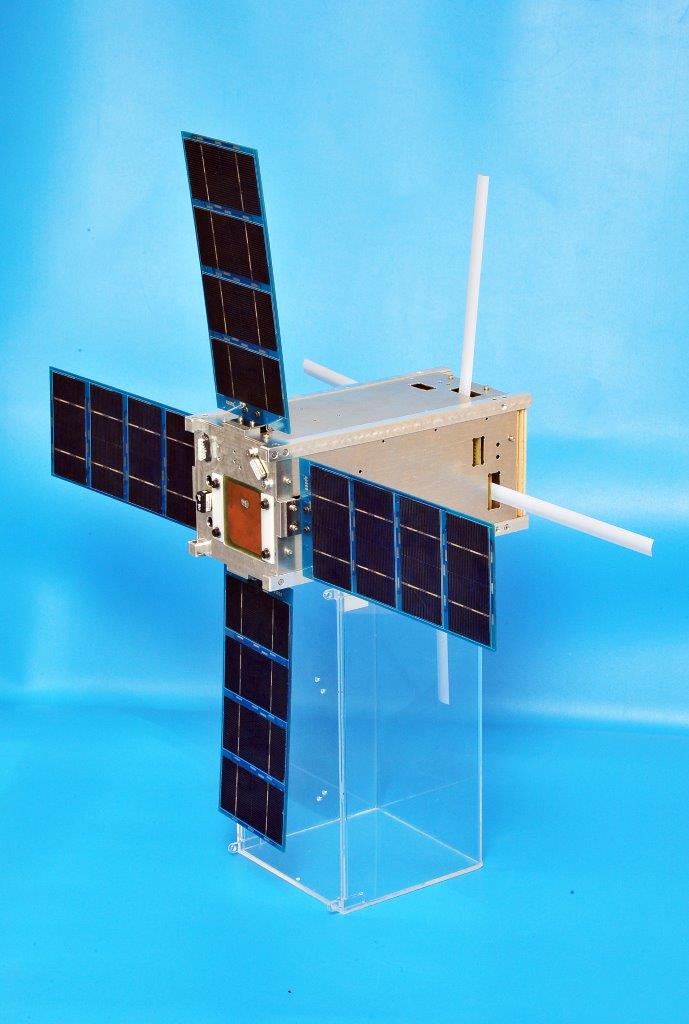 The 2U NUTSAT was designed by the National Formosa University with the backing of the National Space Organization (NSPO) in Taiwan. One of the three NSPO cubesats launching this year, NUTSAT is a systems engineering training education program integrating an ADS-B receiver onto the cubeSat to demonstrate and enhance commercial aviation safety technology. NUTSAT is the first of the three cubesats to go for the launch integration.
You can read the full press release on our work with Gran Systems here.
MORE NEWS