NASA Administrator Jim Bridenstine recently announced a $370 million investment (Tipping Point Technologies Solicitation) with 14 U.S. partners that will demonstrate and mature space technologies to help forge a path to sustainable Artemis operations on the Moon. According to Bridenstine, these investments are meant to "expand what is possible in space and on the lunar surface".
Momentus' partner Lockheed Martin has received $89.7M as part of the investments for an in-space demonstration mission, using liquid hydrogen to test more than a dozen cryogenic fluid management technologies.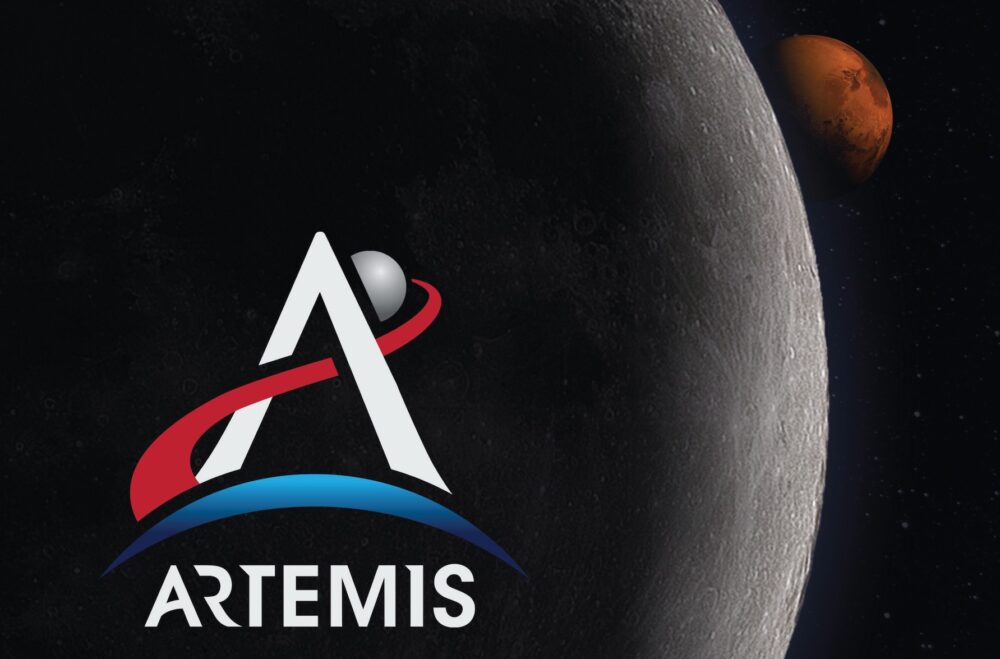 With the "Tipping Point" solicitation, NASA sought industry-developed space technologies that can foster the development of commercial space capabilities and benefit future NASA missions. According to NASA, a technology is considered at a "tipping point" if an investment in a demonstration will significantly mature the technology, increase the likelihood of infusion into a commercial space application and bring the technology to market for both government and commercial applications.
In short, cryogenic fluid management is a key 'tipping point' technology to sustain humans on the Moon, Mars and beyond.
Today, we are happy to share that Momentus will directly support Lockheed Martin's trailblazing cryogenic fluid management demo mission on our Vigoride orbital transfer vehicle, along with Relativity Space who will provide the ride to space.
You can read more about this important mission and our working relationship with Lockheed Martin in their blog post here.
MORE NEWS