Today we are proud to share that Momentus has a service agreement in place with Skykraft for deploying their microsatellite on Momentus' mission in June 2021, with a second microsat planned for late 2021. Both missions are part of an accelerated demonstration program of four successive satellite iterations ahead of the launch of Skykraft's Space Based Air Traffic Management constellation in 2023.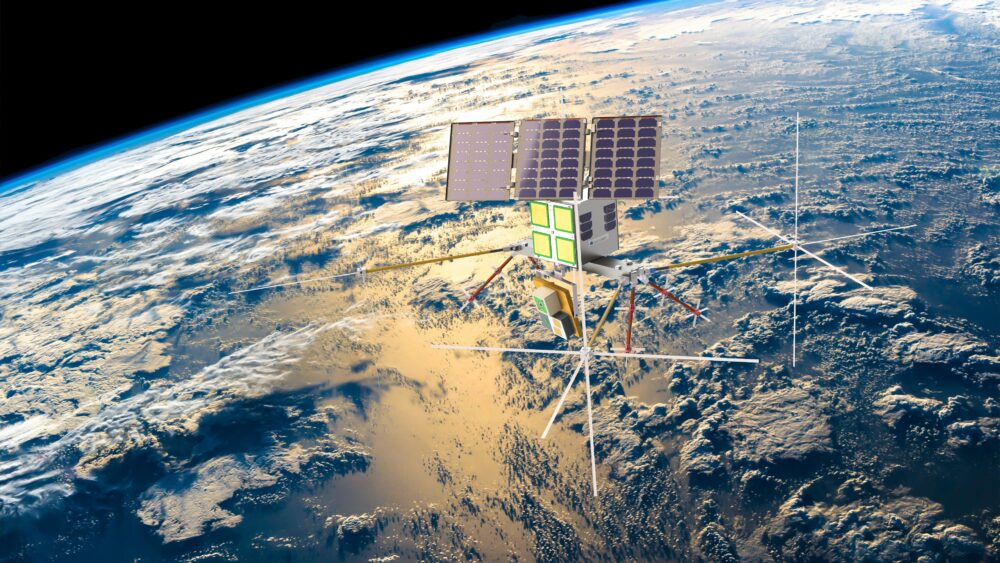 The microsatellite will be deployed via a new separation ring named EOS and developed by MECANO ID under a CNES contract thanks to the partial financing of the Future Investment Plan. MECANO ID is a French company specialized in developing mechanical and thermal-dominated systems subjected to harsh environments, mainly dedicated to the space environment. Building on 25 years of successful space projects, MECANO ID is now developing the high-precision deployer EOS for nanosatellites and microsatellites. Characterized by light-weight and low-spin deployment, EOS offers unparalleled ease of integration and access thanks to its fully axisymmetric design and customizable interfaces. The June 2021 mission with Skykraft and Momentus constitutes the flight qualification for EOS and opens the door for commercialization.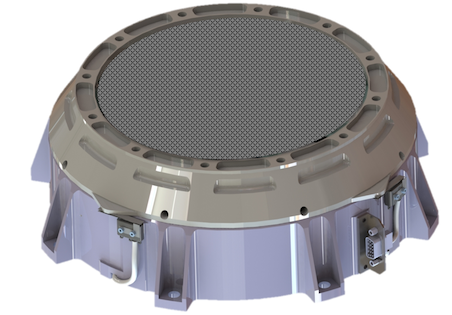 Skykraft is an Australian space company that specializes in the conceptualization, design, manufacturing and operations of smallsat constellations for the delivery of space-based global services. As a spin-off from the University of New South Wales Canberra's Space Programme, Skykraft's rapidly maturing foundation constellation is dedicated to space-based Air Traffic Management services. This constellation will provide continuous global coverage for aircraft at all altitudes, improving both the safety and efficiency of aircraft operations. Skykraft's satellite will validate space-based VHF communication and demonstrate key technologies such as deployable antennas – paving the way for the 210-satellite Skykraft constellation poised to commence operations from 2023.
MORE NEWS