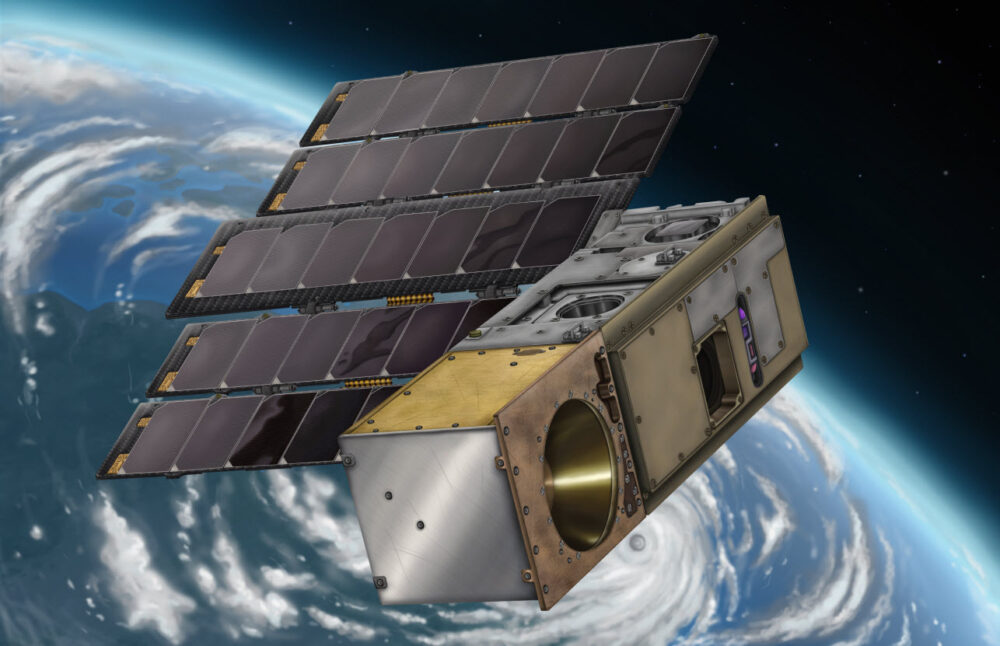 As a Space Transportation and Logistics company offering services for satellites utilizing microwave electrothermal propulsion, Momentus is supporting private and government space objectives.
Our industry adoption has already been underscored through future service agreements with ISILaunch, SEN, and Lockheed's La Jument program, and today, we are announcing our future work with the National Aeronautics and Space Administration (NASA).
A 2018 poll of Americans found 63 percent considered monitoring key parts of the Earth's climate a top priority for NASA. Our service agreement with NASA, which utilizes a SpaceX Falcon-9 for the first leg, will transport a pathfinder for The Time-Resolved Observations of Precipitation structure and storm Intensity Constellation of Smallsats (TROPICS) to low earth orbit (LEO) in June 2021 to support this goal.
The TROPICS constellation (which consists of the pathfinder mission and six smallsats) will increase the scientific community's understanding of storm processes. We are proud of our place in the supporting phase, and look forward to supporting the whole project with Momentus transfer vehicles in a more efficient approach then previously available. Once in place, the smallsat constellation will provide rapid-refresh microwave measurements that can be used to determine temperature, pressure, and humidity inside hurricanes as they form and operate over the tropics. With MIT Lincoln Lab's science team at the helm, the high-refresh imaging and sounding observations will profoundly improve scientists' understanding of the thermodynamic and microphysical processes driving high-impact storms. The Pathfinder mission will verify satellite performance prior to the TROPICS constellation launch.
You can read more about our work with NASA in this Forbes post here.
MORE NEWS