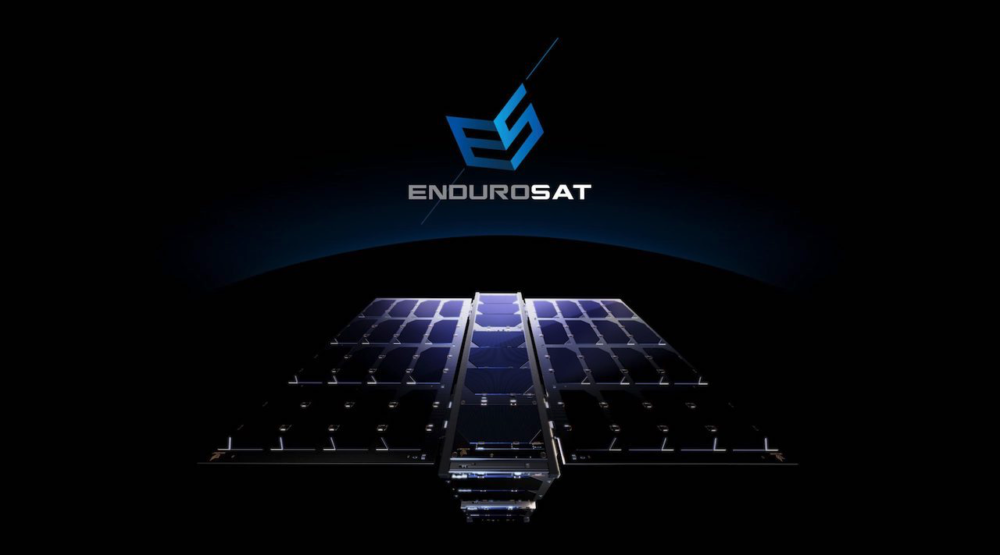 If you've been following the news business announcements we've made so far in Q1 and Q2, you will know that Momentus has strong customer commitments in North America, Europe and Asia.

Today we announce two contracts with EnduroSat (www.endurosat.com), the European designer of spacecraft for business applications and space exploration missions, expanding Momentus' service offering into Eastern Europe and the Middle East. The 6U and 1U CubeSats missions will launch in February 2021 on the second Vigoride demo mission onboard a SpaceX Falcon 9 rocket.

The Shared Platform for Applied Research and Technology Affirmation (SPARTAN) is a 6U CubeSat that will carry a total of seven technology and commercial payloads on a single bus. This agreement marks the pilot new service mission for EnduroSat. By simplifying satellite technology, making it accessible and enabling shared missions in Low Earth orbit, the company aims to empower SMEs, universities and individuals to become active players in exploration and commercialization of space.

QMR-KWT is a 1U CubeSat intended to be Kuwait's first nanosatellite. The mission is funded by the Kuwaiti company Orbital Space in partnership with EnduroSat. The educational mission will allow students from around the world to learn more about satellite communications by writing software code to be uploaded and executed on one of the satellite's onboard computers in an out-of-this-world opportunity for students to Code in Space. This service agreement marks the first Middle East customer (indirectly) for Momentus.

Momentus will enable EnduroSat to offer more flexibility to their customers by offering them the means of reaching custom orbits to unlock new scientific missions and commercial applications in space. We are excited to be working with EnduroSat during this strategically important time for their growth.

MORE NEWS