Today we are excited to share the news that satellite manufacturer and mission management provider Alba Orbital will join our December 2020 launch from Kennedy Space Center in Cape Canaveral.

As the builder and designer of the world's smallest commercial satellite platforms, Alba Orbital invests heavily in manufacturing capability to meet the constellation requirements for their customers.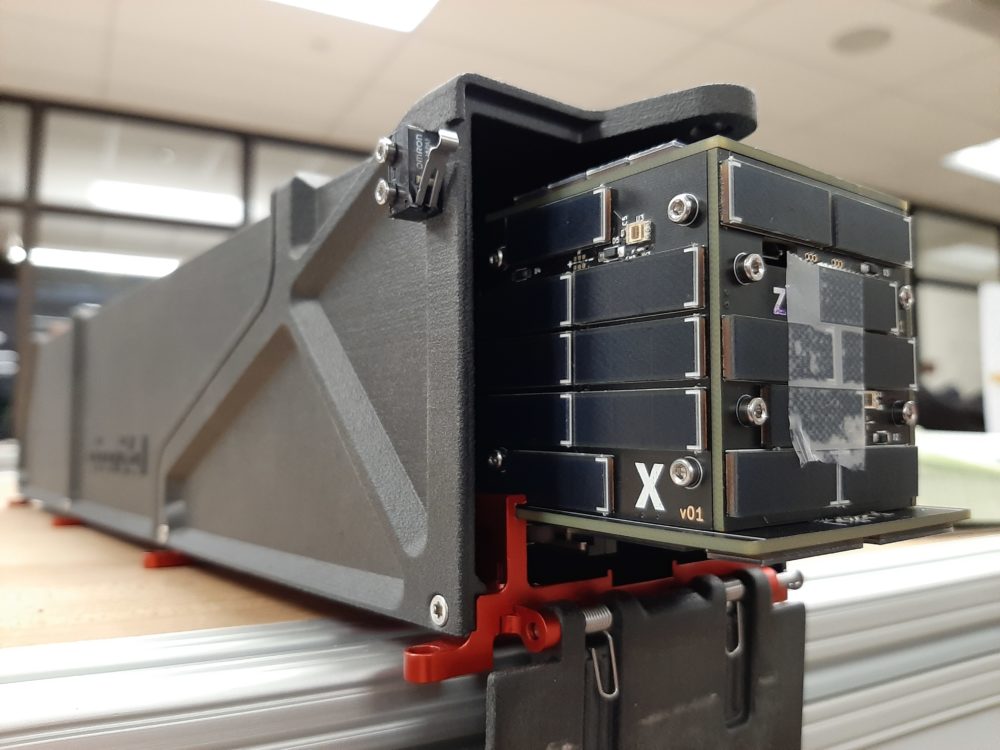 During the Momentus December 2020 mission, the company plans to deploy a record number of PocketQubes in orbit on 3 AlbaPods.

We look forward to enabling Alba Orbital to service PocketQube customers with demonstration missions in form factors even smaller than cubesats.

MORE NEWS